on Wed Nov 27, 2013 5:53 pm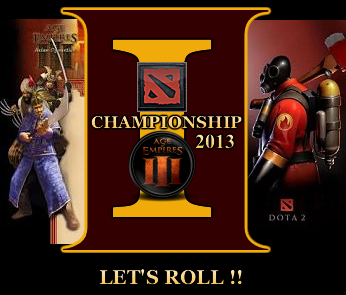 CHAMPIONSHIP 2013 Dota2 2v2
Rules:
# Only for
Members.
# All Matches to be played in 2v2 Mid Only Mode.
# Unavailability - Instant Disqualification.
# Both Teams To chose Between 1st Pick / Dire or Radiant Side.
# Maximum of 6 Teams, Each Team Plays Each other in the table.
# Top 2 Teams with the Maximum Wins in the Table Plays in the Finals.
# List of Active
Dota2 Members as in "
Guild" inside the Dota2 game client
Date: 22nd December 2013 Sunday 1:30 am
Schedule: 22nd December 2013 Sunday
Bracket Preperation: IST 1:30 am - 2:00 pm
Group stage:2:00 pm
Finals: 22:00 pm
[Timmings can be changed]
Venue: Online Singapore Server.
Registeration Fee: 2 Rares per Team
Prizes: All Collected Rares
Congrates Team "7Star", they ]I[Champions2013 Dota2 (Won Rares as Prize)
# Match No. 1: Musketeers vs NoobAss >> "Musketeer" [2-0] Best of 3
# Match No. 2: Musketeers vs 7Stars >> "7Star" [1-2] Best of 3
# Match No. 3: NoobAss vs 7Stars >> "7Star" [0-2] Best of 3
# Finals: 7Star vs Musketeers>> "7Star" [3-0] Best of 5
on Wed Nov 27, 2013 10:18 pm
nishank

NEWBIE

Posts

: 1


Join date

: 2013-04-08

on Tue Dec 17, 2013 9:47 pm
on Wed Dec 18, 2013 10:56 pm
Email:uzer_coolboy@yahoo.com
Team Name:7 star
Captain Steam ID: iamuzair
Team Mate Steam ID: faz
on Mon Dec 23, 2013 3:27 pm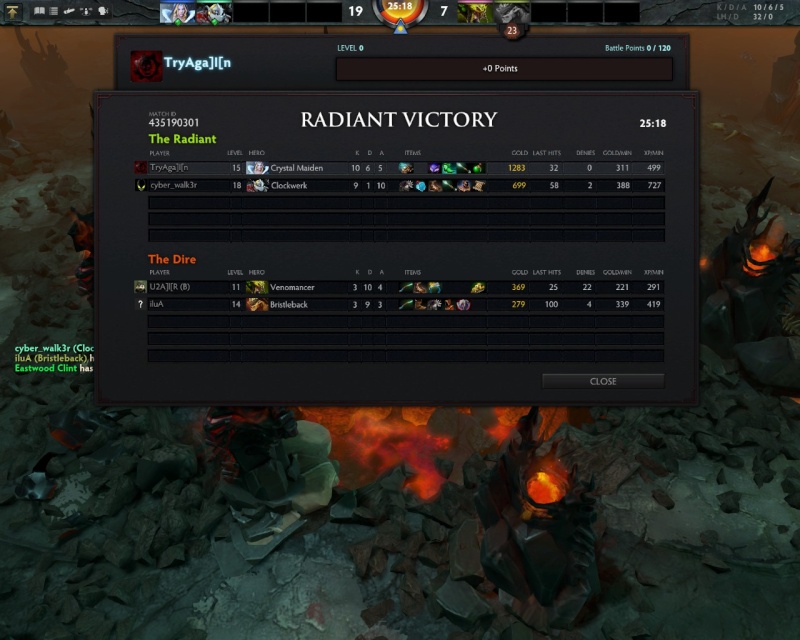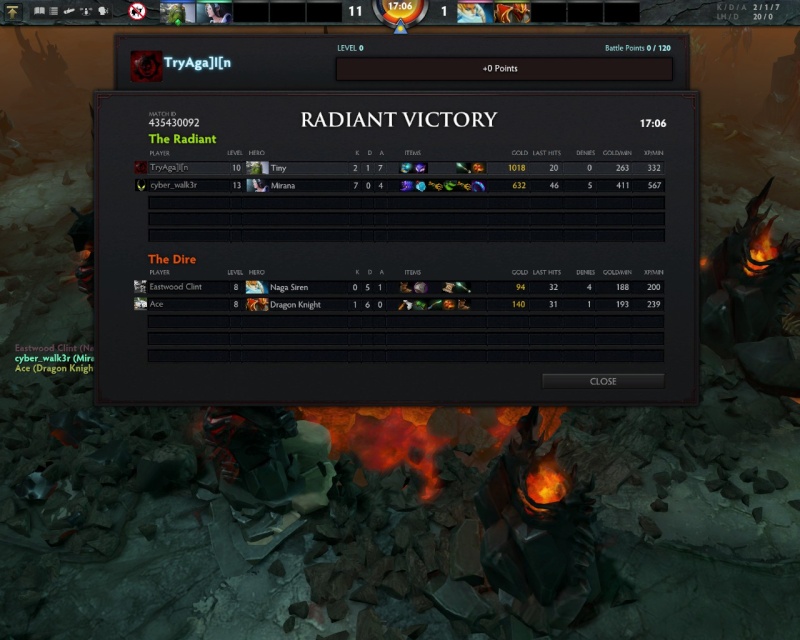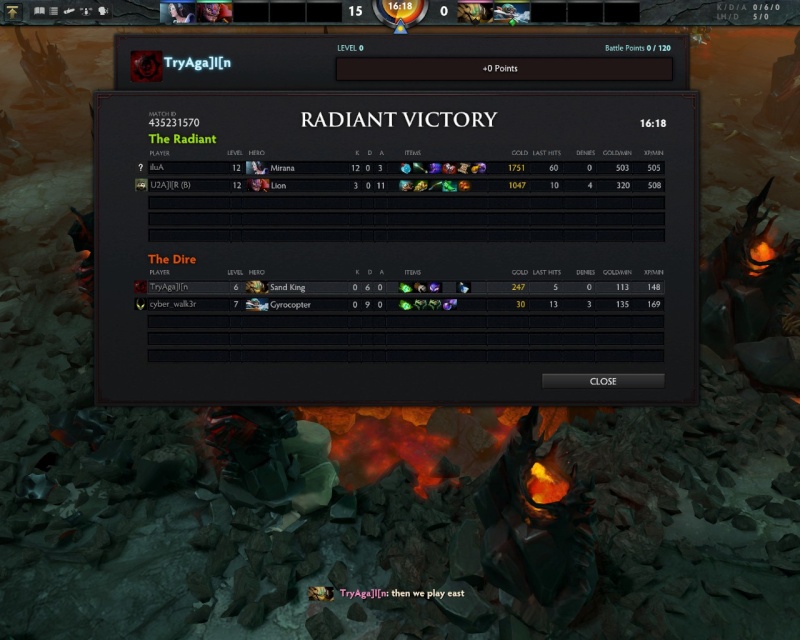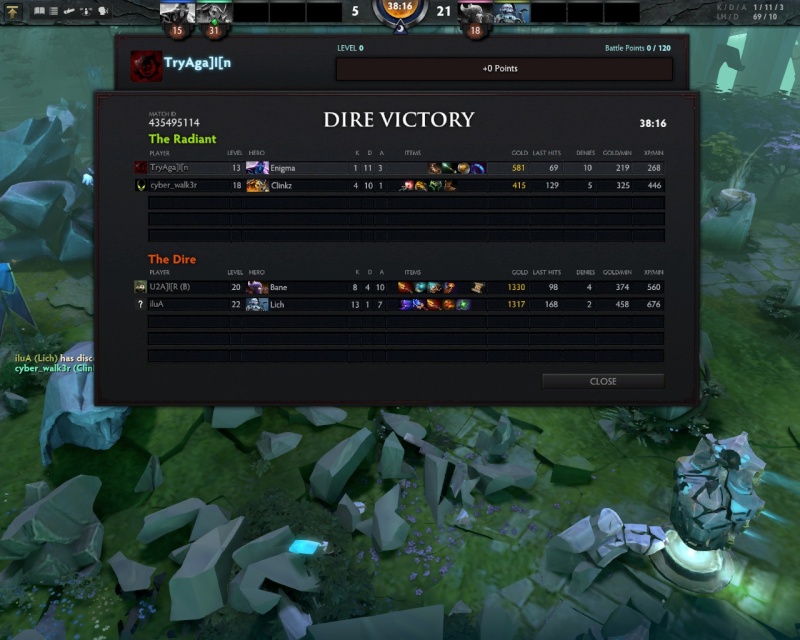 Permissions in this forum:
You
cannot
reply to topics in this forum